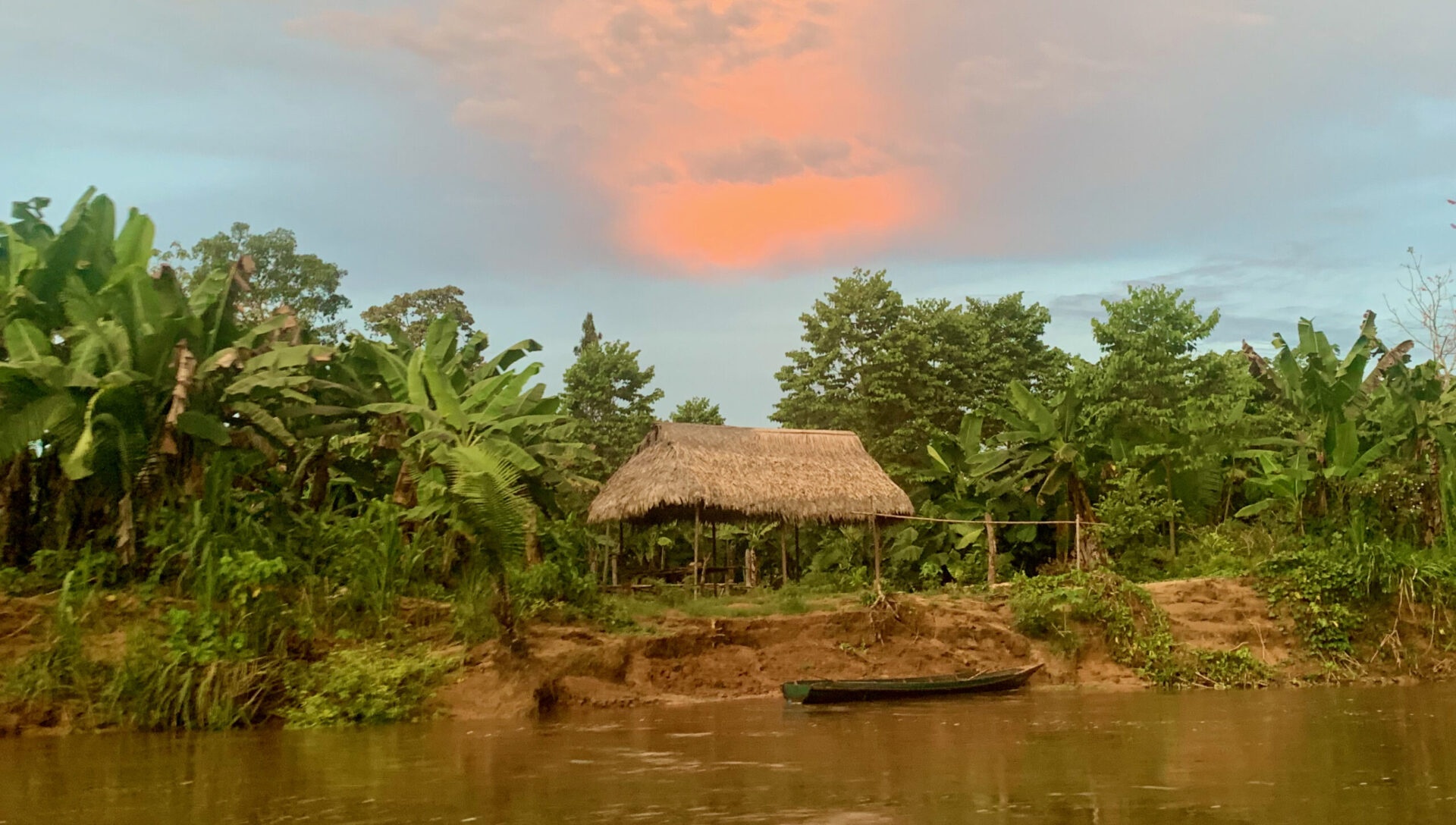 Evan Killick
Reader in Anthropology and International Development
20 years of research and collaboration, seeking shared pathways towards a better future with forest populations in Latin America
---
Background
I received a PhD in Anthropology from the LSE in 2005 for my work with Asheninka communities on the Ucayali River in Peruvian Amazonia. My early anthropological work focused on Indigenous notions of kinship and leadership and Indigenous peoples' engagement with the timber industry and the Peruvian nation state.
Since then I have expanded my focus to include other Latin American countries including Brazil, Ecuador and Costa Rica, as well encompassing broader issues of Indigenous and environmental rights and justice, and competing visions of the future.
While I remain committed to academic endeavour, my overall approach is based on my belief that academics can only help build a better future if we break down traditional boundaries and put collaboration at the centre of everything we do. This can be seen not only in the different projects highlighted on this website but also in my co-publications with, among others, economists, computer scientists and multi-disciplinary teams.
From September 2020 to August 2023 I led an ESRC-funded project, Landscapes of Conservation, that centred on supporting Indigenous communities on the Purús and Inuya Rivers in Peru to evaluate the social, environmental and development challenges they face and support the achievement of their desired futures.
---
Research Projects
Asheninka People and Communities in Peru
Environmental Justice in Peru and Brazil
Producing Quality and Inequality in the Costa Rican Coffee Industry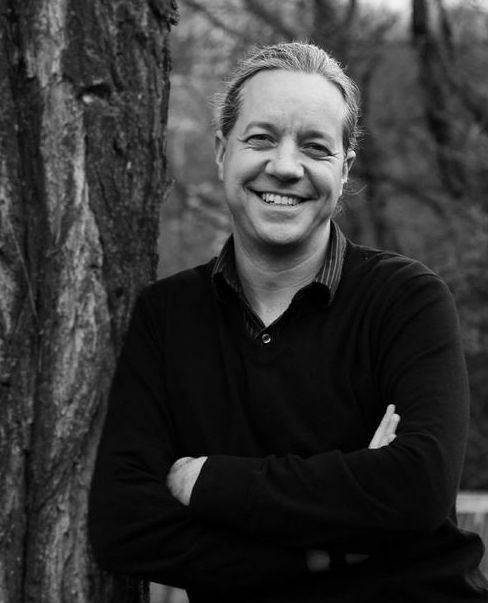 Contact me at: